Science Fiction Day
1 min read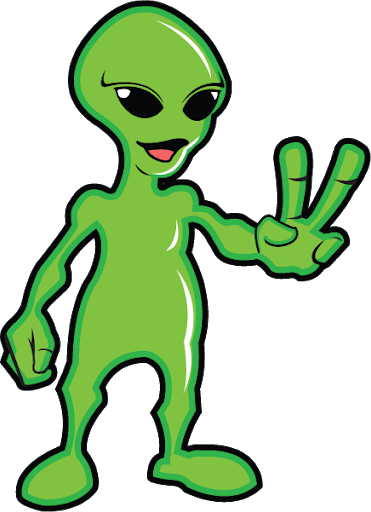 By Jade Smith

Science Fiction is a genre loved by many. In honor of one of the best science fiction writers Isaac Asimov, January 2nd is National Science fiction day. There are many science fiction shows and movies out there. Here are some recommended Science fiction stories, and some of people's favorite shows and movies.


One of the most popular movies in this genre is Star Wars. "I like to watch Star Wars," says Devin Yount. There are plenty of other movies out there too. Back to the Future is one of the more classical favorites, and is timeless. There are also some animated movies too, such as Wall-E and the movie Home. One of the most popular Sci-fi animations is a show called Rick and Morty. "I like Rick and Morty," says Nathan Reesman. Some other Sci-fi shows include The Mandalorian, and Infinity Train.


There are all sorts of science fiction things to watch. Whether together, or alone celebrate science fiction day by watching our favorite movies. The Lenape staff was polled on what their favorite science fiction movies/ series are and five people responded Star Wars, two said Star Trek, ten people said Back to the Future, and three said Wall E. Have a safe and happy January.