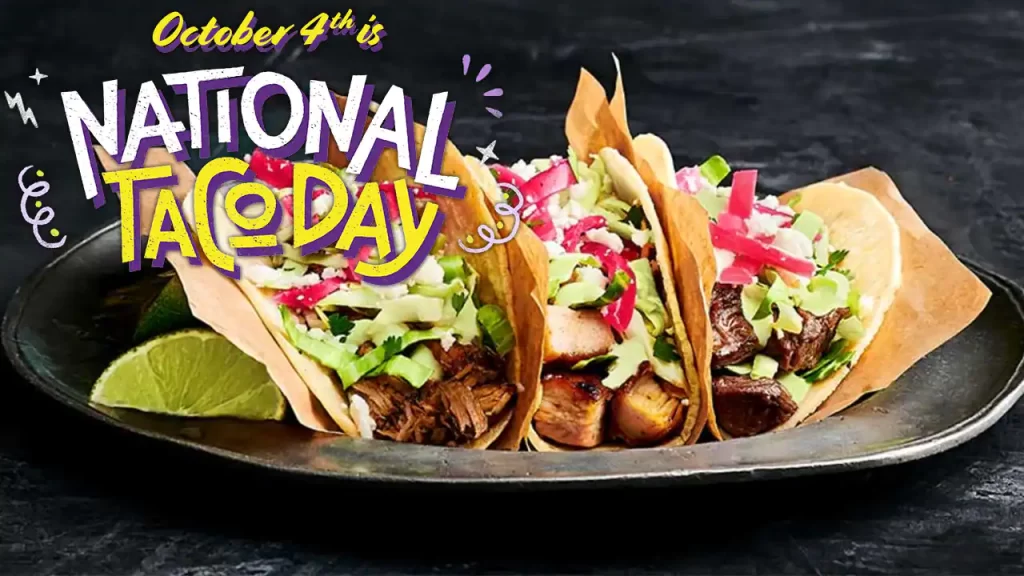 By Nathan Hill
Taco day is on Monday October 4th the national holiday created in 1964 by Roberto L. Gomez who established The National Taco Council. The council sent a 55-pound taco to President Johnson in 1967 The history of tacos predates the arrival of Europeans in Mexico. Anthropological evidence shows the native people living in the lake region of the Valley of Mexico traditionally ate tacos filled with small fish.
Gomez started this day with a strong passion for tacos. He always loved tacos and thought they were a great thing of culture. In history tacos were filled with pork, steak, chicken, and many other toppings such as lettuce. How you can celebrate this holiday is go to taco bell and have a chance on getting a free taco.
Ten people were interviewed from this school on whether they will be eating soft or hard tacos. The study shows that it is pretty equal 5 of the kids said they like soft tacos because one does not lose as much stuff while eating. People like hard shells because it is more traditional. some people chose an option such as walking tacos which is still acceptable. Overall taco day should be celebrated with friends and you guys should go out and try new food and new recipes.