Hunting season
2 min read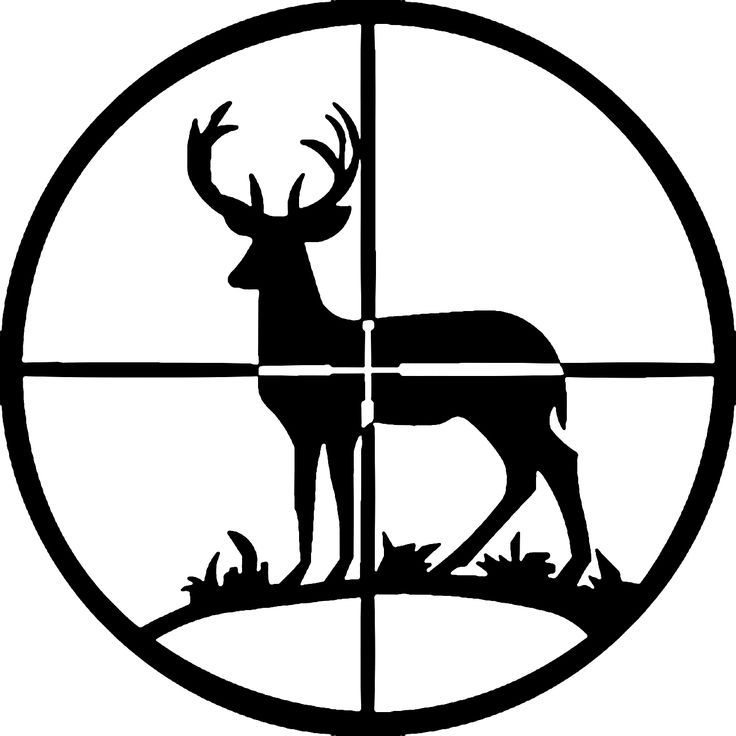 By Sarah Hunter
November 27th of this year will be the first day of Rifle season in Pennsylvania. The first day of rifle season is always the first Saturday after Thanksgiving. Students are off school on the first Monday of hunting season. In 1906 deer were stocked in Pennsylvania and in 1907 Antlerless deer, also known as does were given complete protection. The first Pennsylvania hunting license came out in 1913 and was only a dollar. In 1919 The Pennsylvania Board of Game Commissioners were authorized to buy land to create public hunting. Today we now have 1.5 million acres of state game land. According to https://www.pennlive.com/pa-sportsman/2014/11/deer_hunting_seasons_in_pennsy.html The first acreage to create a state game lands area was purchased by the commissioners in 1920.
The cost for general hunting licenses for adult residents of Armstrong County is $20.97. The license contains one antlered deer tag, one fall turkey tag, one spring turkey tag and small game hunting privileges. For section 2D which has Armstrong, Butler, Clarion, Indiana, Jefferson, Venango and Westmoreland counties have sold 60,000 licenses this year. To get an antlerless deer tag one must fill out the application form that is in the hunting book that is given when one gets a license. After the hunter fills out the application must mail it back on a certain date. Before hunters could only have three doe tags at a time but this year, they changed it to six doe tags at a time.
The first interviewee is Tyler Ramer. The first question was, what are your thoughts on hunting season? He replied with, "It's a great time of year, the weather is perfect and the woods are peaceful." The second question was, do you think it can be bad or good for the environment and why? He replied with, "It is good for the environment to keep the deer population under control."The last question was, what is your best hunting story. Tyler replied with, "When I shot my buck in 2020 season. It was the last place I was going to walk. I looked and sure enough there was a big 9 point standing in the open." The second Interviewee is Archie Boarts. His response to the first question was, "My thoughts on hunting season would be exciting, relaxing and peaceful." His response to the second question was, "I believe it is both bad and good, it's a way of getting rid of over population, but a way of making animals go extinct." Archie response to the last question was "My best hunting story would be the time I shot my first buck that was a 9 point that ran across the field about 250 yards."
Hunting season is a relaxing time of the year. One gets to go sit out in the woods, think about life, and see nature. It is also an exciting time for people when they get their first buck.