True Crimes Series: The Story of the Black Dahlia
5 min read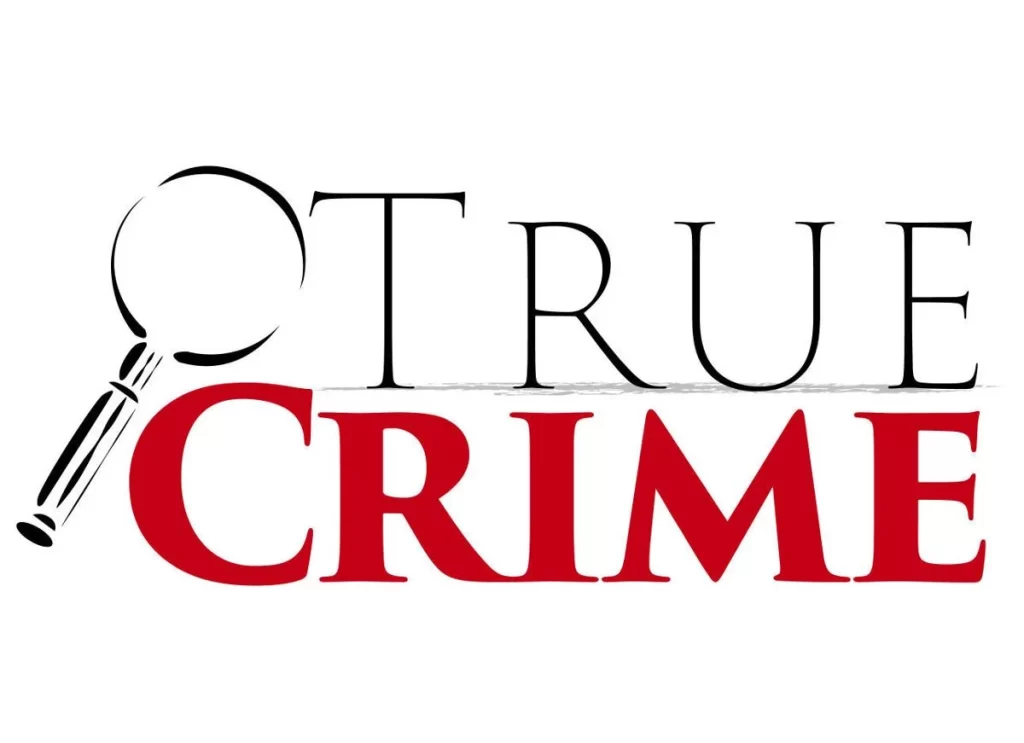 True Crime
By Sarah Hunter
Elizabeth Short was born on July 29th, 1924, in Boston, Massachusetts. Elizabeth moved to California in December when she was 18. She moved in with her father that she had not seen since she was six years old. During her stay her and her father got into a fight which resulted in her moving out in January 1943. She moved to Los Angeles to chase her dreams of becoming an actor. Elizabeth was working as a waitress at the Florentine Gardens nightclub. She also rented a room behind the place.
On January 15th, 1947, Betty Bersinger was on a morning stroll on Norton Ave Los Angeles, CA where she discovered Elizabeth Short's body. Betty at first mistaken the body for a mannequin due to the blood being drained from her body making her appearance white. Elizabeth's body was cut in half drained of blood and had cuts from the corner of her mouth to her ears giving her an evil smile. Her body was cut with surgical precision leaving no trauma to organs or bones. There was no blood on the ground meaning the body was moved there after she had been killed.
Nine days after her body was found an envelope was received by The Examiner, addressed in horrific fashion using cut- out letters, clips from movie ads. It read, "Los Angeles Examiner and other papers, here is Dahlia's belongings, letter to follow." The envelope contained Elizabeth's social security card, birth certificate, snapshots, and an old address book with some pages missing. Gasoline was rubbed on the contents, to remove the fingerprints. A few more letters were sent after this. One handwritten letter read, "Turning in Wed Jan 29, had my fun with the police," Black Dahlia avenger.
Before Elizabeth came to LA, Elizabeth spent time in San Diego with Robert Manley who drove her to LA and helped her check into the Biltmore Hotel. Many reports state this was the last place she was seen alive. The Biltmore Hotel also had its own back story of being haunted. Hotel guests have claimed to see Elizabeth walking on the first floor, in a black dress, only to disappear into a wall. She has also been seen on the 10th and the 11th floor of the hotel. Some people believe that after she was dropped off at the hotel she headed to the Crown Grill Bar.
Although this case has been officially listed as unsolved for nearly 70 years, there's no shortage of interesting suspects. The first suspect is Robert Manley who dropped her off at the Biltmore hotel. Not only did he return to San Diego before her death he also passed a polygraph test. The second suspect was Army corporal Joseph Dumais. He claimed to be blackout drunk with Elizabeth in San Francisco. When he was asked if he thought he killed Elizabeth, he actually said "Yes." But evidence late showed that he was on his military base the day of her death.
The final suspect is George Hodel. His house in Los Angeles had a secret room where his children were not allowed to go. George's son, Steve Hodel who was five at the time of the Dahlia murder later became a police investigator for 17 years. After retiring from the force, he was convinced that his father, had actually killed the Black Dahlia. George Hodel was highly intelligent and studied surgery in medical school. He also ran LA county's venereal disease clinic, which would also suggest that he's capable of the surgical disembowelment and mutilation of Elizabeth Short's body that was found at the scene of the crime. George Hodel was also a bachelor, having 11 children from five different women. Additionally, Steve also found pictures of a woman that appeared to be Elizabeth Short in one of his dad's photo albums. Then, when examined by a forensic artist, the artist was 85% certain it wasn't Elizabeth in the pictures. But, in 2014 a different expert used facial recognition technology resulting in a 90 to 95 percent match. Much like the other test the results were inconclusive. Steven also believed his father's handwriting was eerily similar to the handwriting of the Dahlia murderer. However, when reviewed by experts the results varied from probable to inconclusive.
At some point police officers did suspect George of killing the Black Dahlia and planted listening devices in his home. On tape, George was heard saying "Supposing I did kill the Black Dahlia, they couldn't prove it now. They can't talk to my secretary anymore because she's dead." Additionally, he also said "This is the best payoff I've seen between law enforcement agencies, and I'd like to get a connection made in the DA's office. George's son also tracked down an LAPD case file that contained a female witness who stated George and Elizabeth knew each other. During this time period the LAPD was notoriously corrupt, which perhaps explains why the case was dropped. This also explains why all physical evidence for the case has magically disappeared. Some believe that George paid off the police while others believe that this is just a case of police incompetence.
In 2012 Steve Hodel returned home with a police dog, that indicated the scent of human remains. Soil samples were taken from the alley behind the former Hodel house. They came back positive for human remains as well. L.A. District Attorney, Stephen Kay commented about the case in 2003 saying, "Based on the results of Steve's investigation, I would have no reservations about filling Two counts of murder against Dr. George Hodel."
Emma Nunamaker and Johanna Schmela were asked about this unsolved case. The first question was, have you ever heard of The Black Dahlia? The second was, why do you think this case has never been solved? Emma's response to the first question was, "Yes I have heard of it." Her response to the second question was, "Because they didn't have enough clues to who did it." Johanna responded to the first question with, "Yes I've heard of the case." Her response to my second question was, "I think the case has never been solved because it was in the 1950s and forensics wasn't as developed as it is today,"
No one will ever know the truth about the case and who did it. It will become one of many cases that have never been solved. Like many unsolved murders there are many conspiracies and questions that remain today and this case will probably always have more questions then answers.