Happy Together, Happy Alone
5 min read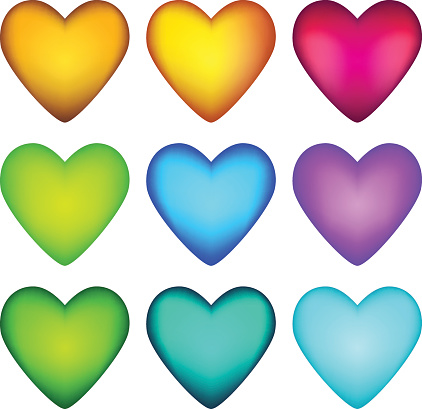 By Allison Shoaf
Love is a universal emotion; however, the celebration Valentine's Day is not quite the same. Unlike widespread belief, it did not always represent love. The day is celebrated in few parts of the world or is minimum in activity. There are those who do not have others they are romantically involved with though. Don't be depressed by such a thought, there are many positive and enjoyable activities that can be done, ones where a person can be happy and satisfied despite being without a partner during the holiday.
Valentine's Day originates from Ancient Romans and the feast they celebrated called Lupercalia, a spring festival. It is described that the holiday may have once been celebrated in May during the Middle Ages. With the introduction of Christianity, it was moved to the 14th of February. We may associate it with the medieval belief that birds select their mates on this day. Valentine's is the saint day that celebrated several Christian martyrs named Valentine. During the timeline it had come to represent romance.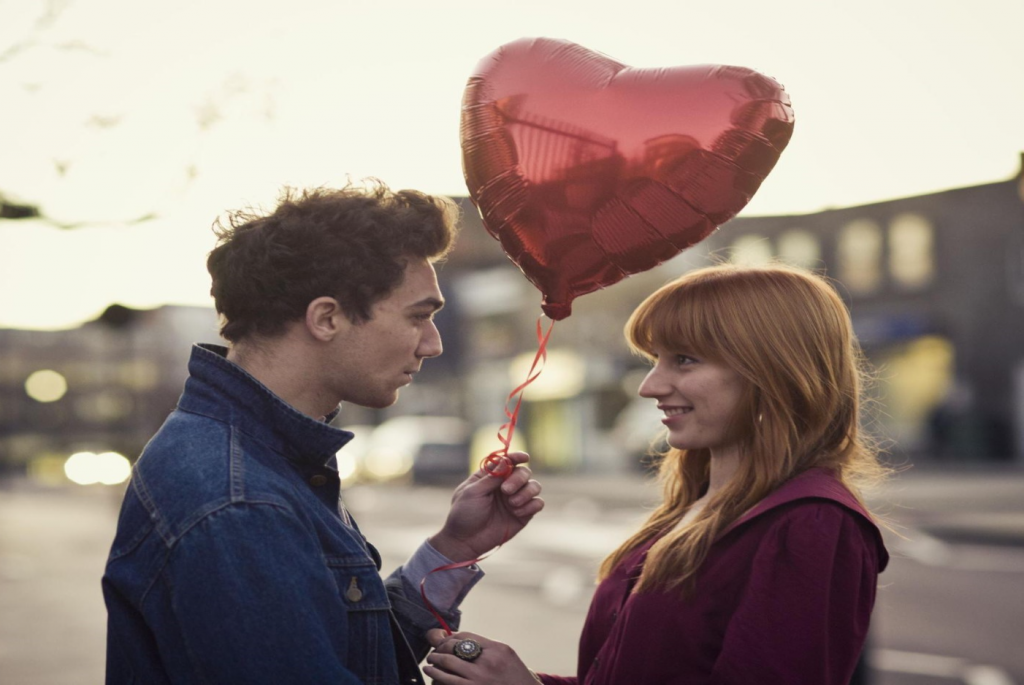 The Middle Ages, romantic lovers recited verses or prose to one another in honor of the day. A myth says that in 5th Century A.D., St. Valentine was imprisoned by some transgression and the jailer's daughter took pity on him. She brought him food and tried to save him, he wrote her a note of thanks and signed: From your Valentine. However, the story is most likely to have NOT happened. The story falls apart at multiple historical levels considering the daughter would have been illiterate and Valentine would not have been able to have access to pen and paper in the cell. Christians in the past have tended to link saint holidays with Pagan celebrations to help solidify conversion because people who did not want to give up the ways in which they lived their lives.
Valentine's day is most important in the United States, Britain, and Canada. Before the 18th century, gifts exchanged were gloves and spoons. Sometimes being a Valentine for an entire year served as potential future engagement. Valentines is not as popular overseas due to certain stories such as women burning the men who rejected them and a public celebration devolving into violence and mob action. Valentines began being commercialized in the 1840s as paper production and printing presses lowered costs and increased the number of pre-printed cards that people exchanged.
In today's day and age there is Galentine's Day and Single Awareness Day celebrations. One can give their pet a gift or even celebrate alone. This is a form of self-love and appreciation; it is less pressure to conform with a public declaration or celebration of love. To celebrate single on Valentine's Day one can, give to themself, give to others, or celebrate friendships. To give to oneself they can gift themself an item, healthy activity, or an experience/vacation, take hot baths, treat to nature, go to a movie, practice self-compassion. Decorating one's room, baking treats, reading poems, hosting single parties, celebrating Galentine's Day, going out with friends, or staying in with Netflix are completely valid methods of celebration.
Being single does not require someone to cook a dull singular breakfast, lunch, or dinner. With proper motivation, one can prepare whole buffets or delicious treats and meals without needing to share with others. Or simply indulge in store bought treats and order out.
One can make these sweet treats and meals with the correct cookware and ingredients:
Valentine's Day Smore's- S'mores In The Oven Recipe Perfect For Any Season | Recipe | Smores treats, Food processor recipes, Oven recipes (pinterest.com.au)
Cocoa Macarons- Cocoa Macaron for Valentines Recipe by cookpad.japan – Cookpad
16 Separate Recipes to Make- https://www.finedininglovers.com/article/valentines-day-solo-recipes
Pomodoro Pasta- https://www.today.com/recipes/perfect-pasta-pomodoro-t102317
If an active celebratory person, one can send a card to friends, call grandparents, surprise a roommate, donate to charity, volunteer at various places such as a local animal shelter, host single parties and play games such as Charades, actors, bingo, etc.
A fictional celebration from a sitcom Parks and Recreation, Galentine's Day is now declared real. On this day is "Waffles and friendship." One can take their good friends out to a luxurious brunch and spend time together. If one does not have good friends or they are unavailable, gather classmates together and use it as a bonding experience. Other activities one can do with friends unrelated to the celebration are Kayaking, frisbee, laser tag, karaoke night, activity classes, beach hangouts.
Being relatively alone and out of a relationship on holiday can lead to a detrimental and depressing headspace. To bring up mental health, unplug for the day and stay off social media. Valentine's Day is everywhere, and a break is crucial to one's overall health. Perhaps find a Valentines on the special day, try gifting to someone interested in or shares the same interest. Finding a special someone is not needed; however, one can spend time alone and comfortably or with close friends.
Two Lenape students were interviewed about what they would do to spend Valentine's Day alone or with friends and what they would gift themselves. Alex Nulph, a Cosmetology student, recommends to collectively give small gifts to friends and indulge oneself in candy. Nathan Hill, a LEIT student, recommends more physical activities such as hiking or biking because winter is ending and the weather will be warmer. Physical activity can be extremely healthy for physical and mental well-being. It has been known to help with energy and motivation. He says to go get food and if not comfortable eating alone for the season to order takeout.
Being in a relationship is not a requirement for Valentine's Day. It can be celebrated with others like friends and family or with complete strangers. There are wide variations of celebratory parties and holidays for those single. Overall, a relationship is not one to stress or worry about in general. There are different forms of love and diverse ways to show it. A simple brunch or hangout is a gift for those that are close to you or are equally single.
"Building Relationships: How to Celebrate Love While Single on Valentine's Day | Counseling@Northwestern." NU-MAC, 13 Feb. 2017, counseling.northwestern.edu/blog/how-to-celebrate-love-while-single-on-valentines-day/. Accessed 14 Oct. 2021.
Huss, Michael James. "Celebrating Valentine's Day Single at College." Admissions.usf.edu, 6 Feb. 2020, admissions.usf.edu/blog/celebrating-valentines-day-single-at-college-usf-admissions. Accessed 14 Oct. 2021.
Thyagarajan, Arthi. "Silver Chips Online." Silverchips.mbhs.edu, 14 Feb. 2018, silverchips.mbhs.edu/content/seven-fun-ways-to-spend-valentines-day-if-youre-single-31108/. Accessed 14 Oct. 2021.
"The Hidden History of Valentine's Day." University of Nevada, Las Vegas, www.unlv.edu/news/release/hidden-history-valentines-day.
"Valentine's Day." Webarchive.library.unt.edu, webarchive.library.unt.edu/eot2008/20090130144625/www.americaslibrary.gov/cgi-bin/page.cgi/jb/modern/valentin_1. Accessed 14 Oct. 2021.