March – Pandemic Overview
2 min read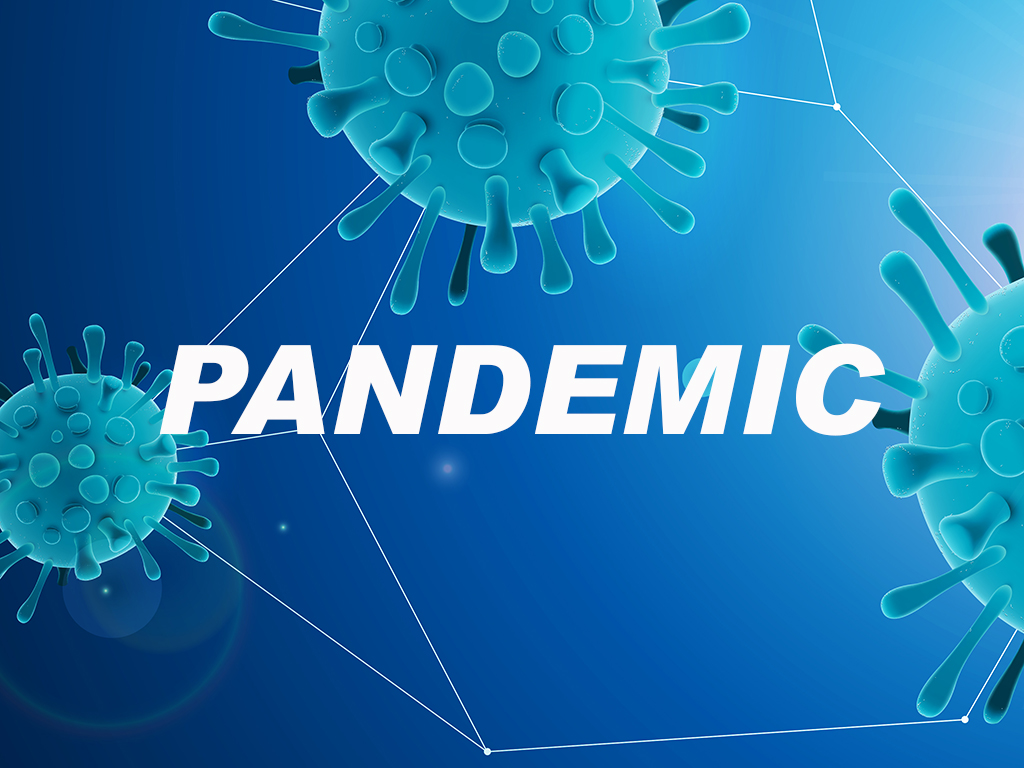 Pandemic Overview
By Gavin Filippini
The year was hectic time because of COVID-19. COVID-19 is a disease that develops due to infection with a type of coronavirus. The virus started causing infections in Wuhan, China, before spreading internationally. This pandemic caused a lot of hardships for people all over the world and we are still not back to being "normal".
The world went into a worldwide pandemic in March of 2020. This caused many "nonessential" businesses closing to restrict the spread of the virus. Restaurants, gyms, religious buildings, parks, and offices have closed in many places. This COVID pandemic also increased the pressure on healthcare systems by raising the demand for certain treatments which is a big concern.
Pandemics have been a thing ever since the B.C era of time. In the last 100 years the most known pandemics were the Spanish Flu which was a killer flu strain with no drugs or vaccines to treat the virus. In 1957 the Asian Flu had an outbreak but there was a vaccine developed. In 1981, there was an outbreak of HIV/AIDS which destroyed the persons immune system which resulted in death with no cure. The most recent outbreak since COVID was the SARS virus which also has very similar symptoms to COVID.
In an interview with Lenape student Aly Bresnock, her response to, "What affected you the most during the COVID-19 Pandemic?" was, "Not being able to go anywhere. I travel a lot with my family and the fact we actually couldn't was the hardest." In another interview with Ashley Kijowski, her response was, "My school work because at times I would get very behind when quarantined."
Although some people are still struggling, we are getting back to a "normal" world.