Flowers Blooming
3 min read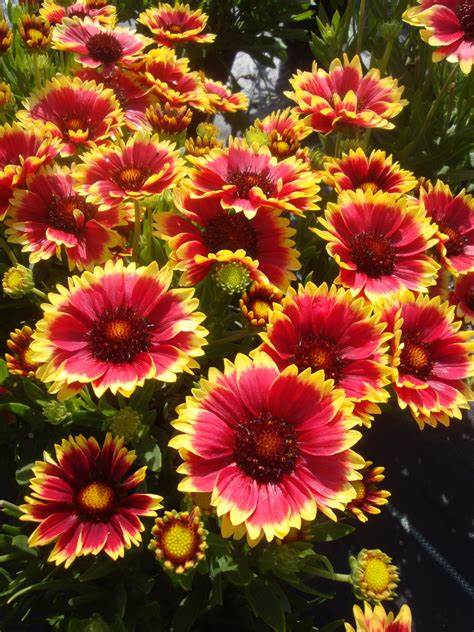 By Sarah Hunter
When one thinks of April he or she think about warmer weather and rain. With these effects combined beautiful flowers and plants will be starting to bloom. Western Pennsylvanians might not even know what flowers are growing in their backyard. This article will go through the most common flowers and plants that grow in Pennsylvania.
The first plant is called Skunk Cabbage also known as Skunkweed. Skunk Cabbage is one of the earliest plants to emerge. The spiky upright leaves that are normally bright yellow green come up during the midwinter. This plant is one of the only few plants that can raise their own temperature. Another interesting thing that Skunk Cabbage can do is release an odor when the leaves get crushed or nibbled on. The smell is often described as rotting flesh.
The next plant is called Harbinger of spring also known as Erigenia bulbosa. This plant is a part of the carrot family and is one of the earliest wildflowers to bloom in the forested area across Pennsylvania. This small white flower never grows taller than 10 inches tall.
The next flower is one of the most popular ones that everyone knows which is the common dandelion. The common dandelion was native to Europe, but has now spread worldwide. This flower is also edible at various stages of growth. It can be used in coffee and wine and is highly nutritious.
The next flower is called Coltsfood which is commonly mistaken for a dandelion. This flower blooms in late winter and early spring and dies off well before the leaves of the plants appear. The name of this plant comes from the shape of the leaves, which are hoof shaped like a colt's foot.
Next is Bloodroot also known as red root, Indian paint, snakebite, and sweer slumber. The leaves will continue to grow in this plant after the flower has withered away. The name originated from the Native Americans when they made red dye from the juice from the roots of the plant
. Next is the common blue violet which is also known as wood violet. This plant is an important food for caterpillars of fritillary butterflies. This plant also gets eaten by deer, rabbits, and white-footed mice. It also seeds itself and readily spreads.
Emma Nunamaker and Maddy Shoop were asked two questions for this article. The first question is, "What is your favorite flower?" Emma responded with, "My favorite flower is probably a rose." Maddy responded with, "Sunflowers are my favorite." The next question is, "Have you ever hear of any of these plants?" Emma replied with, "Yes I have heard of Skunk cabbage and Dandelion." Maddy replied with, "I have never heard of any of these."
These beautiful plants bring such joy and value to our world. Many of these plants are key food for wildlife such as animal and insects. Now when you go out to your yard and see these plants you know what they are and what value they hold.
https://www.pennlive.com/wildaboutpa/2018/03/first_pennsylvania_wildflowers.htm