Popular Movies to get into the Halloween Spirit
3 min read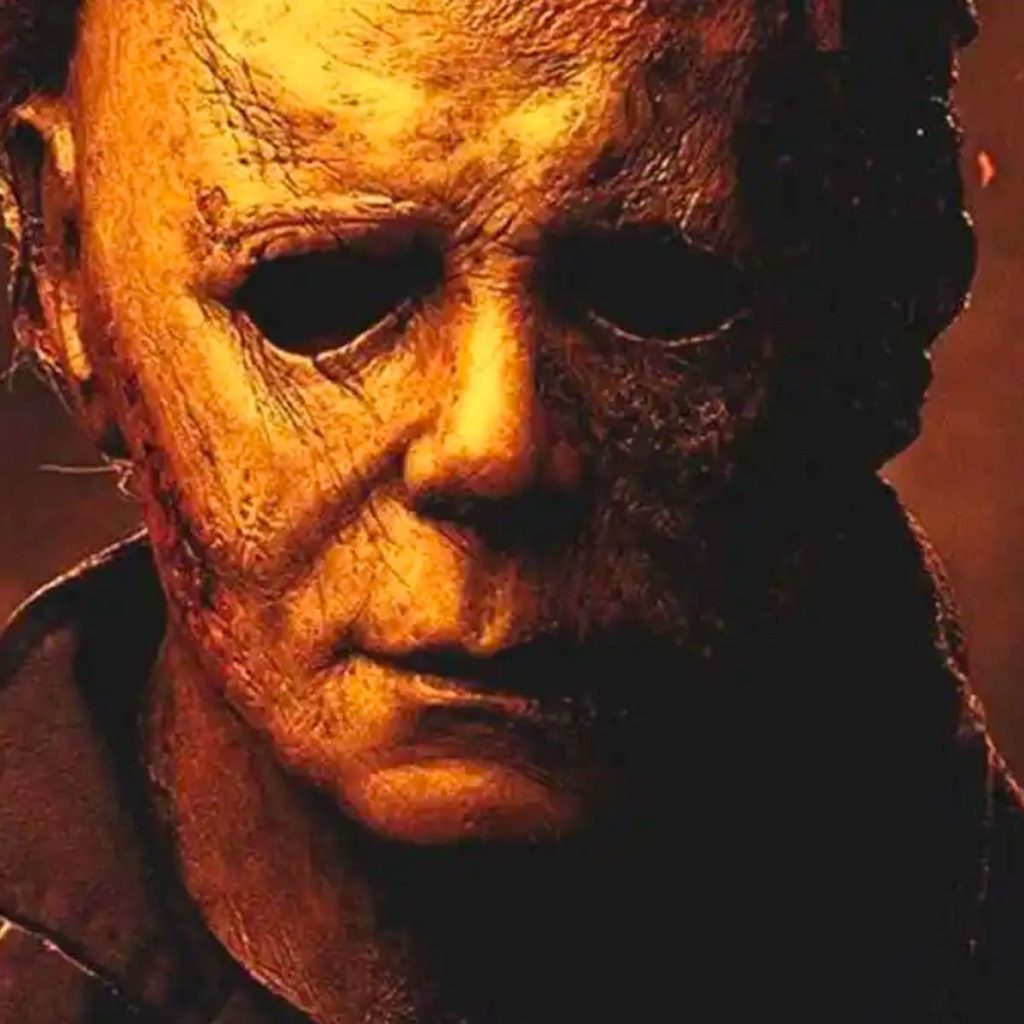 By Charles Moore
Halloween is the time of scares and candy. What other way to get into the spirit of Halloween than to watch some of the best Halloween movies. Many movies will leave viewers on the edge of their seat or hiding under the covers. Now, there are many Halloween movies but this will be only some of the most popular based off their placements from other lists across multiple sites like IMDb.
The movie at the bottom of the list would be the classic Halloween/Christmas movie with the Pumpkin King, The Nightmare Before Christmas. Halloween town's king, Jack Skellington, was looking to expand after seeing Christmas Town and wanted to combine Christmas and Halloween. The stop-motion musical focuses on Jack as he becomes Santa Clause through amazing yet creepy settings and designs. It is a perfect movie to get into the Halloween spirit or even Christmas spirit depending on when watching it.
Next is a movie that comes from none other than the horror king himself Stephen King with, The Shining. It's a classic spine-chilling movie that will keep viewers jumping from a scare or just creeping them out. So, going out on a family get away to a secluded hotel in the middle of winter doesn't go the way it was expected to once a sinister presence plagues the fathers mind turning him into a violent killer chasing his wife all around the hotel, meanwhile, his psychic son sees horrific forebodings from past and future. This disturbing film manages to keep giving new and more horrific events as it goes through the hotel.
Now a Halloween movie doesn't have to be all gloom and doom full of scares. It could be filled with sentiment and friendship, and, It's the Great Pumpkin Charlie Brown, will help with uplifting the Halloween spirit. The blanket-bearing Linus awaits the mythical Great Pumpkin, while Charlie Brown worries about a Halloween party. It's good to watch with the family while sitting on the couch seeing Charlie Brown become a ghost and Snoopy crashing a party without fear of a scare or anything of that grim nature to get into the Halloween spirit.
However, a classic horror movie with terrifying scares makes its way though being, The Exorcist. The Oscar winning movie that deals with a young girl getting possessed, while her mother frantically tries to exorcise her daughter will leave the viewer terrified. The amazing practical effects and even CGI really helped add to the realism that was being created, and kept the scare shots real and horrifying.  
Finally, a Halloween movie that can easily get the top spot would be none other than, Halloween. It is one of, if not, the most iconic Halloween movie ever made, since it has many scares and a sense of always being watched. Michael Myers, a boy who killed his sister at the age of six on Halloween, escapes a mental hospital and goes back to his home town, Haddonfield, fifteen years later to bring terror on Halloween night. It's a slasher film with a stalking, master infiltrator, kitchen knife wielding maniac, who also never runs, which is even more intimidating. This movie will keep viewers on the edge of their seat the whole time because they will never know where Michael Myers will creep out with his iconic mask staring directly at them.
This list is only a handful of amazing Halloween movies that range from friendly Halloween parties to maniacal weapon wielding psychopaths. Either way the terrifying or upbeat movies will help get viewers into the Halloween spirit.