Valentine's Day Traditions
3 min read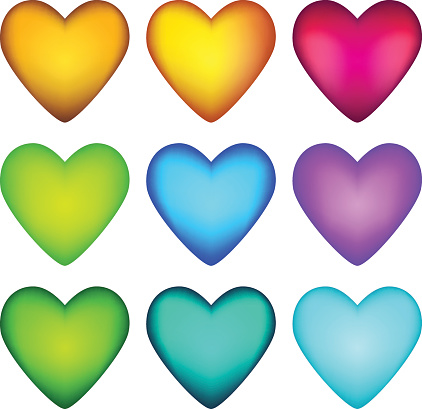 By Tessa Mansfield
Valentine's Day in the year twenty- twenty-three is a Symbol of love. The heartfelt holiday is seen as a time to share love with the ones loved dearly and spend quantity time with significant others or friends and family. Most couples use the holiday today to go on dates they would not typically go on, on a casual Tuesday or take a special trip together. Finding ways to show their undying and unconditional love to each other. Others use the holiday to spend time with friends they love dearly and have an enjoyable time together or even spend the holiday with themselves enjoying time relaxing. Everyone has their own ideas and traditions for the holiday of Valentine's Day.  
When spoken to academic teachers at Lenape Technical school about the holiday of valentine's day and their views on it these are some things they had to say. When asked Mr. Ingram if he looks forward to valentine's day and why, he responded that he does look forward to the holiday and the time is hard to come by when you have a hectic schedule. He enjoys having the weekend that is designated for time with his fiancée. Mr. Ingram stated that he enjoys going out to eat at expensive Restaurants with his fiancée that they would not otherwise go to. He also stated that he does not look forward to the holiday because it is a short and expensive holiday. Love is a beautiful thing and Valentine's Day is the best time of year to celebrate it.
When asked another academic teacher Ms. Schoen if she looks forward to valentine's day, she said she does but does not feel the same excitement as she does for the Christmas season. She said her only tradition for Valentine's Day is to have dinner with her best friends and sometimes their significant others. She said that the holiday of love was not her favorite but was not her least. Ms. Schoen also enjoys the chocolate sales after the holiday. Valentine's day does not always have to be about significant others or relationships of that sort, it can also be about relationships with friends and surrounding yourself with the joy and love you share with them.
When spoken to Ms. Simcik an academic teacher at Lenape if she was looking forward to the holiday, she said she did in fact look forward to valentine's day because "it is a bright spot during the deary winter" when asked what her traditions where for the holiday she said she looks forward to ordering a heart shaped pizza. Ms. Simcik recommends heart shaped pizza from Mel's Pizzeria she stated "it is the best" when faced with the question if she considered valentine's day as her top favorite, she responded that it is not, Thanksgiving and Christmas take that spot, but she enjoys the clearance candy the day after.  
Valentine's day can be a fun day for all and there are plenty of ways to celebrate the day of love with friends, family, or significant others. If that is not for you there is always discounted candy to look forward to the day after.