Hitbox Halloween History  
2 min read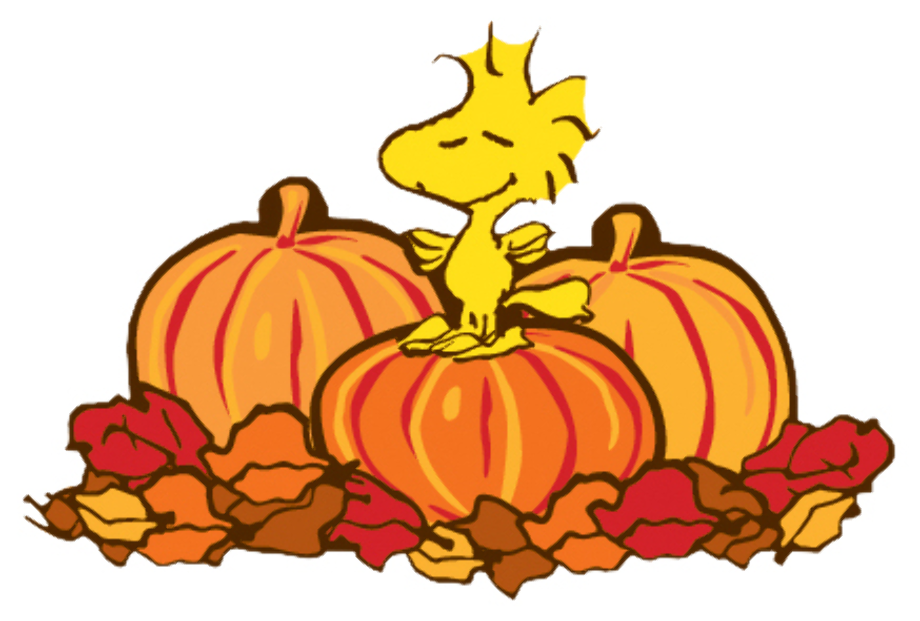 By Kris Lynch
Horror games have changed in the last couple of years from haunted beginnings to frightening finales, but where did it all begin?
In 1972 the first horror game, Haunted House, was inspired by a variety of horror movies at the time. In 1993 the ever-popular first-person shooter DOOM was made, following the story of a nameless space marine who travels to hell and back. He goes through his adventure fighting demons and robot demons. In the next year Capcom would release a horror game to define all other horror games. In 1996 the name of that game was Mega Man 8. They also released this unknown game called Resident Evil, where Chris Redfield goes through the disheveled "Raccoon City" to fight off hordes of zombies. In 1998, the game software company Valve made their first horror puzzle game, Half-Life, the first in the portal series. Using skills of light platforming and puzzle solving the player goes through the maze of aliens turning people into zombies. On one fateful night in the graveyard Konami created the game Silent Hill where the player explores the town of Silent Hill and runs from the pyramid head. The only way to leave the town is to leave the past. When Nick Toy of the CIT department his opinion on the game he said, "Those are some scary games."  
Arising from the grave, comes the most American developer. In 2000, the game American McGee's Alice was a twisted turn of the classic tale of Alice in Wonderland. In this game Alice returns to Wonderland which is now twisted and deranged. Alice finds her the world she loved as a child to now be a mess of delusion. This was a game that turned what the player knew about Wonderland and turned it inside out. Now to take a dive into 2007 when BioShock was released. Under the ocean, the player finds himself trapped in Rapture with twisted humans and frightened children. In most horror games, the player is hopeless and is just trying to escape. In this game you have the power to fight back.
On September 22, 2011, Dark Souls was made to bring the fight to the monsters, even though the monsters had a bigger bite than bark. This was a game of a generation, sparking developer creativity for years to come. The franchise was so popular that it now has its own game category. When asking the ADT student Clay Lorigan said, "I really enjoy horror games, especially Until Dawn." Until dawn is a 2015 horror game with eight characters who try to escape the cabin during a snowstorm. This last game is a major downward spike. In 2023 the game Garten of Ban Ban was released with mostly negative results with simple gameplay and bad graphics. Although these were games with Darker souls and haunted homes, these were only a few of the most popular horror games in the last 50 years.