Powder Puff Preview
2 min read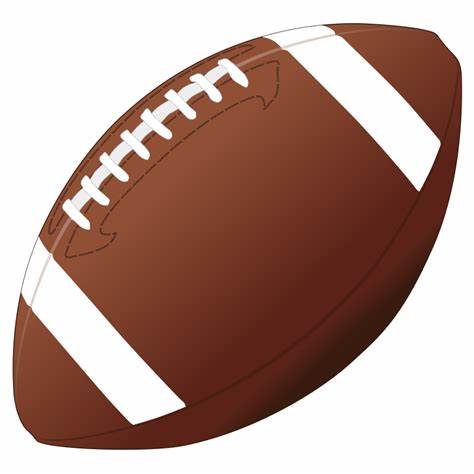 By: Olivia Carney
With September coming to an end, October begins and the season for Powderpuff returns once again. Each year students gather around to watch the annual Powderpuff game to compete, cheer, and spectate the ongoing game. Powderpuff is an event that brings others together and joy for those involved.
Powderpuff is Flag Football but with a sweeter-sounding name and is usually played by females. There are two teams of 5-8 players who score points by moving the ball down the field across the goal line. The team with the most points at the end wins. At Lenape these teams are the junior's vs the seniors. The objective of Powderpuff is to get the most points by the end of the game. The flags play a very important role in Powderpuff. Flags are worn around the waist of the player, and if the flag is torn off the player's waist the player is taken out of the game. If a player has the ball and their flag is removed, the play stops and suddenly starts again.
Grace Williams, a student at Lenape Technical School, is confident that her team will win this year. When asked "Do you think that you will win this year?" Grace stated, "Yes we are winning, three years running." Grace will be a part of the senior team. The previous year, juniors (which she was a part of) won. She signs up for Powderpuff every year because, "It's a good way to be involved with school and build relationships with friends."
One thing that many students look forward to at the upcoming Powderpuff game is the cheering. The cheer squad is mostly made up of male students who are organized by their cheer captain. When asked, "How do you organize the cheer squads?" Ms. Schoen (who runs the cheer squad) answered, "The process is delegating tasks, I find myself three cheerleading coaches and give the task to them. Then they organize the things for the squad, music, outfits, and cheers. I always aid to my best ability." Ms. Schoen does this because," I think it is a fun activity for students to participate in, and I love being a part of it. It brings me joy seeing them cheer and work towards this performance."
Powder Puff will occur on October 10th, and sign ups can be found in rooms D-105(juniors) and D-104 (seniors). Ultimately Powderpuff is an event that students, teachers, family, and friends look forward to each year.