CHAPPY'S PAIN 2: THE SECOND ONE 
2 min read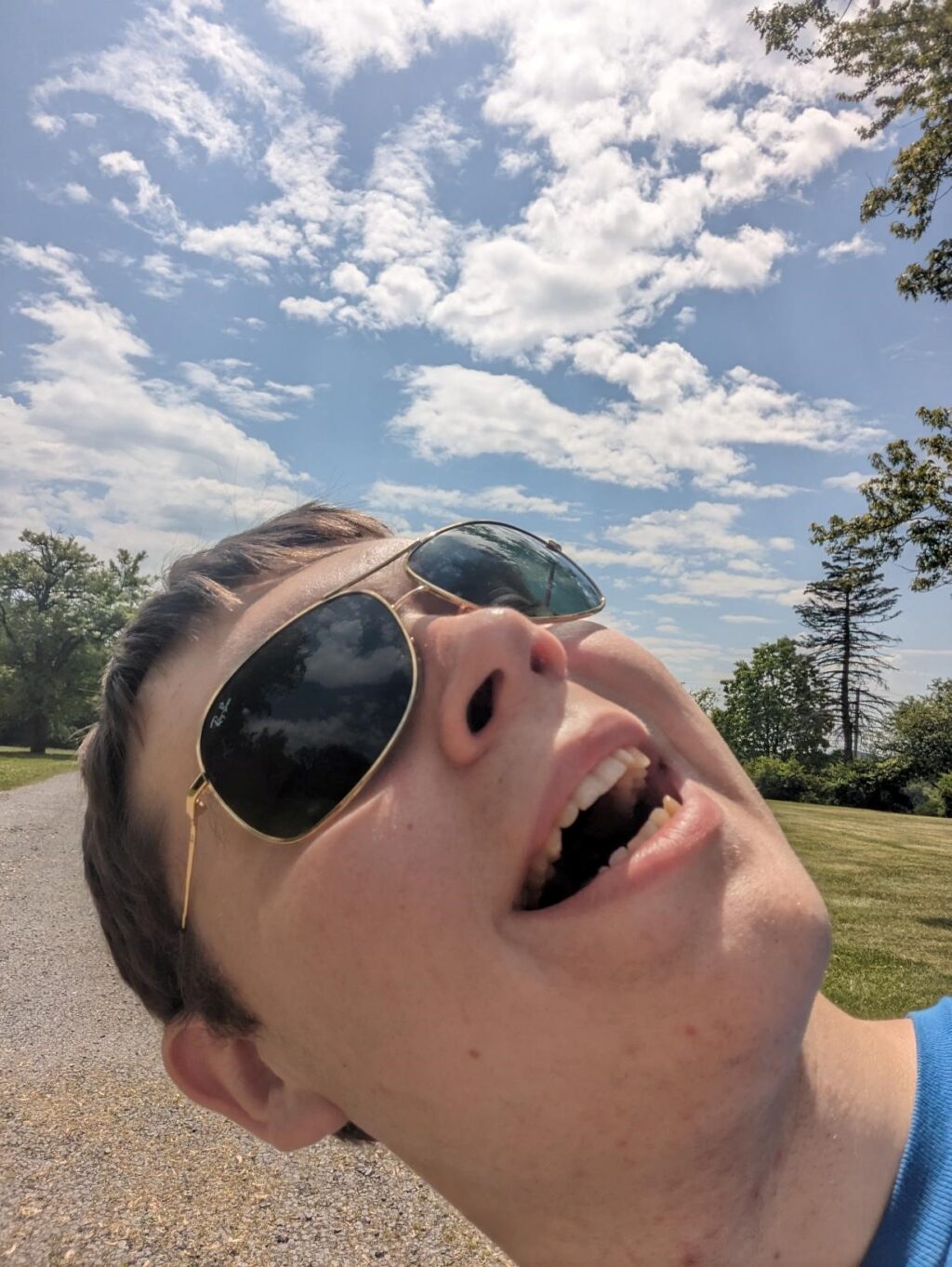 The top 5 best fall movies reviewed by someone with no qualifications whatsoever.
Written by Alex Chapman
THIS IS A SATIRICAL EXPOSE AS WELL AS AN OPINION PIECE.
As we enter the fall season it's important to get out and enjoy some fun outdoor activities. Such as watching the leaves change, or spending time with family, and carving pumpkins. I'm joking of course because who has the time to do that nowadays!? If you are a true fan of the spooky season, you know that sitting at home watching movies and avoiding work for as long as possible is way better! But what movies are the best? Well let someone who you barely know shape your opinion as we count down the top 5 fall movies!
5. CORALINE
Remember that stop motion movie your parents showed you when you were 7 that you thought would be fun but just gave you night terrors? Well here it is in its full glory and you'll be happy to know that the story is just as messed up as you remember! A girl with the weirdest name ever feels neglected at home because her parents have to work (gasp). But when she finds a hidden door behind the wallpaper, she gets taken to a magical world where they enjoy gardening, games, and sewing buttons into children's eyes (this is rated PG by the way). Overall, it's a good movie for traumatizing children who are getting on your nerves. Babysitters take note.
4. IT'S THE GREAT PUMPKIN CHARLIE BROWN This action-packed historical movie covers the one-man war fought by the flying ace Snoopy against the evil Red baron to save the great pumpkin from certain doom. The film really captures the essence of war, and the bravery of all the pilots who fly doghouses every day for our Halloween freedom! I tried to ask for a physical DVD of it yesterday to relive the nostalgia even more, but all I got was a rock.
3. HALLOWEEN
You know you're in for a laugh out loud holiday classic, when you see that this movie stars beloved comedy actor Michael Myers known for such classic films as Shrek and Austin powers. This wacky movie is definitely a funny family classic for all of your Halloween needs.
2. TRICK 'R TREAT
This movie provides the perfect Halloween atmosphere and the cutest killer pumpkin kid you've ever seen. The film is an anthology of different Halloween based mini stories which are all tied together by the most adorable horror movie mascot Sam! If you're a big fan of Halloween and cute wholesome little serial killers then this is the movie for you!
1. RUDOLPH THE RED NOSED REINDEER
Do I really need to explain this one? That nose gives me nightmares! It's not natural! Oh, the humanity! Why do the models move like that?! HELP! In conclusion I should totally be hired by IMDB after this.