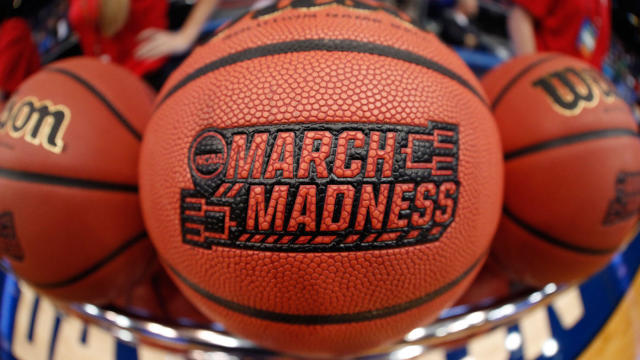 by: Chloe Parton
March madness is a single-elimination tournament played each spring in the USA. Currently featuring 68 college basketball teams from division one.
The phrase "March Madness" was first coined in connection with the NCAA in 1982 by sportscaster Brent Musburger.
The teams are: Gonzaga, Baylor, Villanova, Illinois, Iowa, Wisconsin, Virginia, and Kansas. After Selection Sunday on March 14th the action continues through to the Final Four in Indianapolis on April 3 and 5. Games begin in Dayton Ohio , with the first four on March 17. The final four will play at the Lucas Oil Stadium in Indianapolis.
During this time of year people fill out brackets. "A bracket or tournament bracket is a tree diagram that represents the series of games played during a knockout tournament. Different knockout tournament formats have different brackets; the simplest and most common is that of the single-elimination tournament."
The prize for a successful bracket in 2019 was $1 million dollars for life made by Warren Buffet. Other prizes include play station 4, and NCCA fathead. There has never been a reported successful bracket yet. No one can ever predict the perfect 68 teams.
The person to win a perfect bracket would probably be someone who knows absolutely nothing about basketball and just has good luck. Your odds of filling out a perfect bracket are lower than your chances of winning the lottery. The NCCA doesn't want you to gamble on your bracket, "If you put something at risk, such as an entry fee, for an opportunity to win something in return, you violate the NCAA sports wagering bylaws."
March Madness is a time of competition and fun, good luck to all you participating basketball fans.